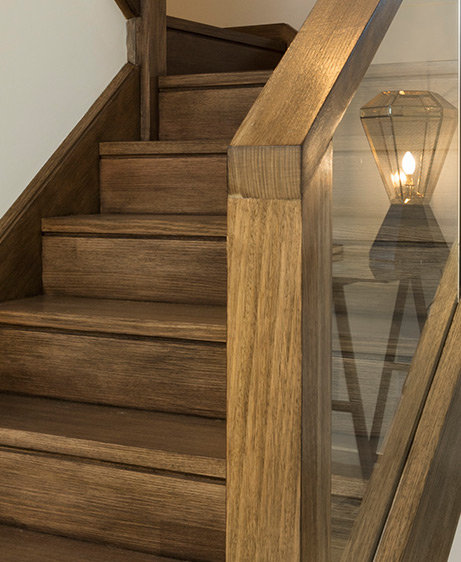 Timber Posts
Being such a versatile material, it should come as no surprise that timber posts in Melbourne are a popular choice for many staircases. It can be worked in many ways, resulting in some truly beautiful and unique posts that provide your staircase with support and draw the eye in.
"Ornate or simple, choose from our wide variety of timber species for posts that match the rest of your staircase perfectly".
We have a number of wood post options to choose from, including:
Posts can be square or turned (turning refers to the timber being moulded into the desired shape)
Standard size posts are 90mm x 90mm in size
Larger posts of 115mm x 115mm are also available
Posts + Positioning
Many people wrongly assume that wooden posts aren't always required, but they are in fact an essential component of staircase design. Posts are placed at the beginning and end of the flight, as well as wherever it changes direction (such as at a landing). This provides the staircase with support and strength.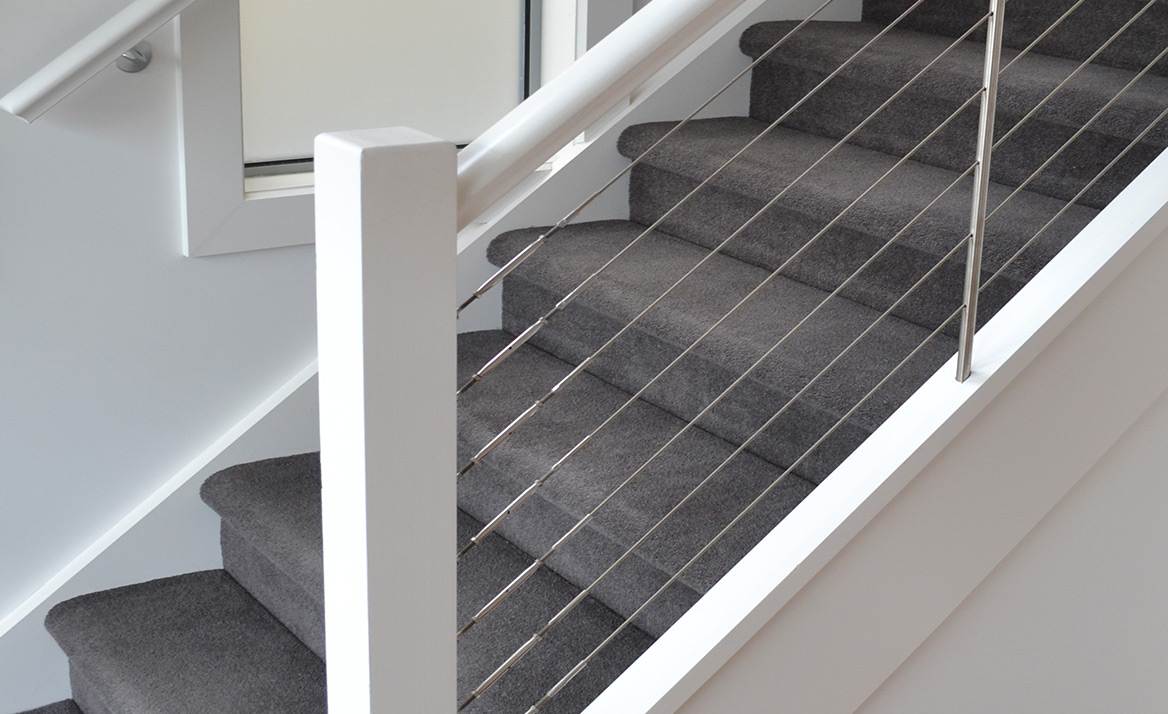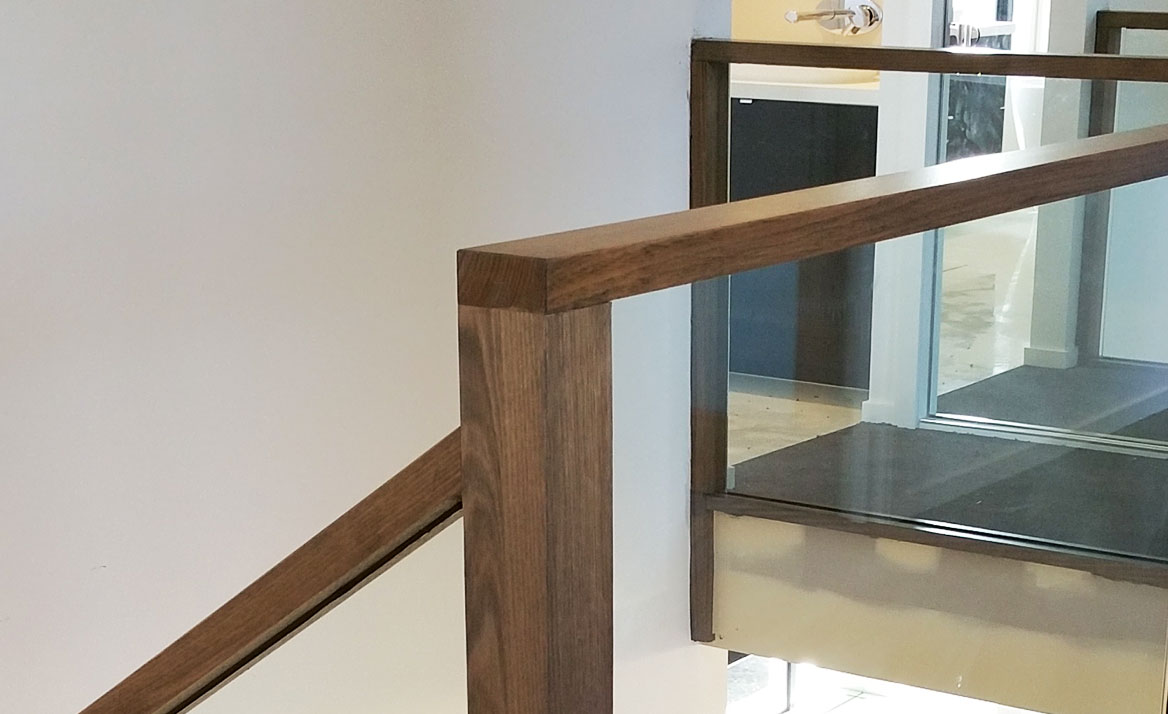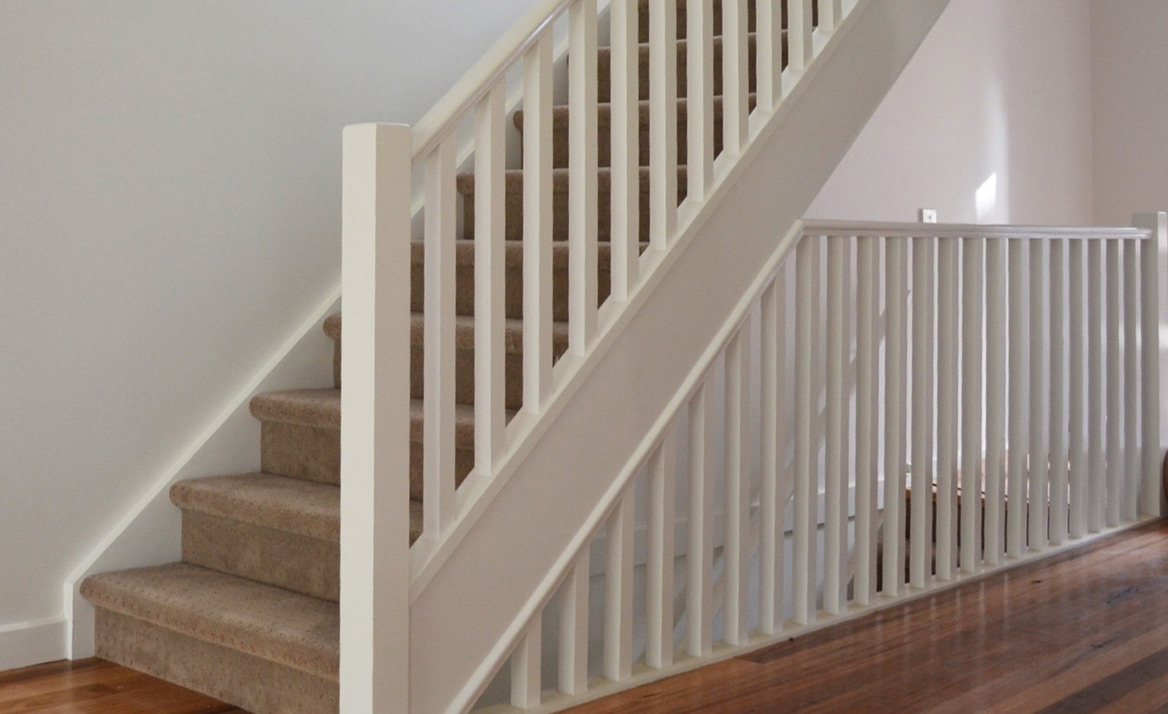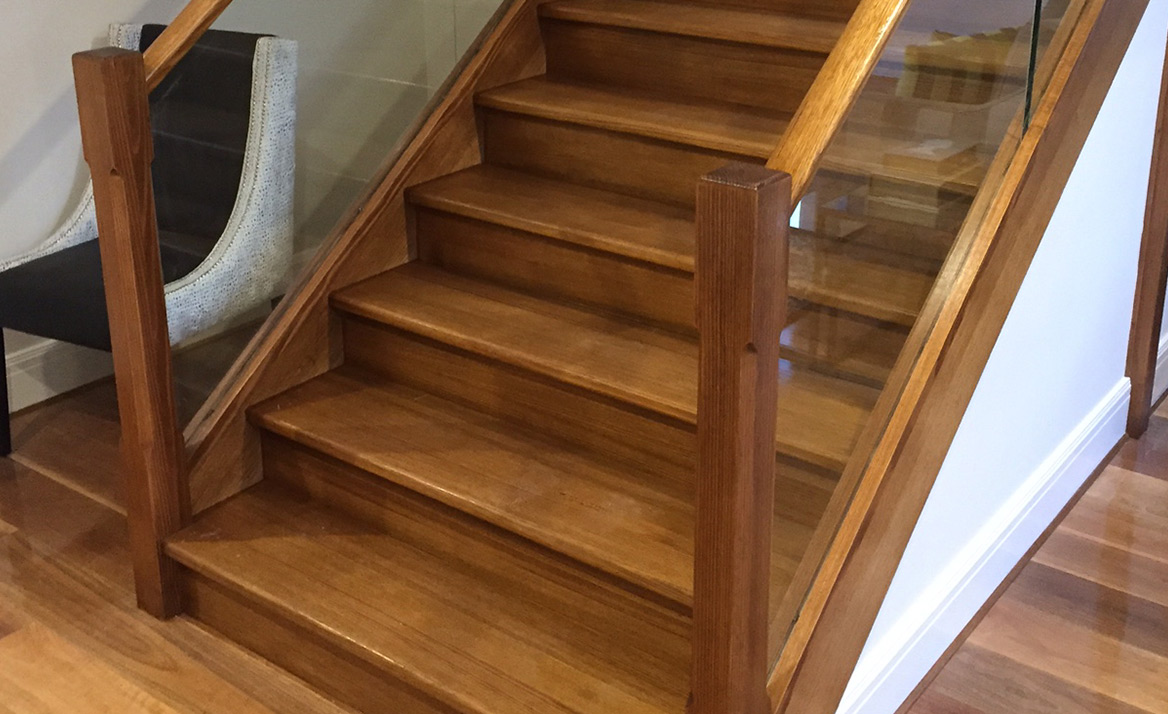 Areas We Service
Gowling Stairs crafts timber posts for all areas of Melbourne and wider Victoria. Some of the suburbs we service include: Balwyn, Glen Waverley, Doncaster, Camberwell, Hawthorn, Kew, Caulfield, Bentleigh, Brighton and Toorak.