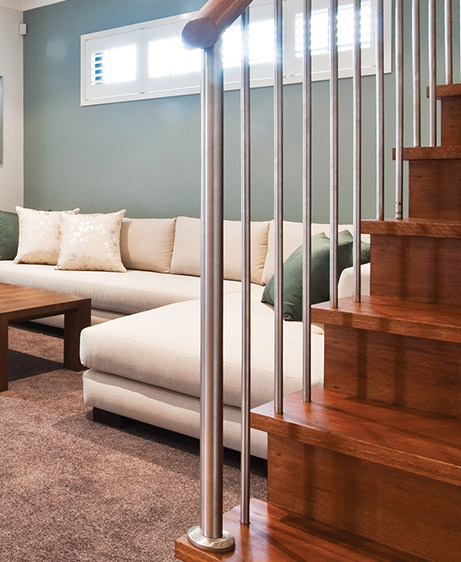 Stainless Steel Posts
For a more modern and less obtrusive design, homeowners could instead opt for stainless steel posts in Melbourne. These are much thinner than their timber counterparts, allowing them to blend into the rest of the design for a more streamlined look.
"The perfect choice for any modern day design, particularly when combined with other materials (such as timber and glass)".
We have a number of stainless steel railing post options to choose from, including:
Popular choice for modern and contemporary staircase styles
Only one option available – staunchons, which are 38mm in diameter
Works well with stainless steel or timber handrails and balustrading
Posts + Balustrading
We often recommend stainless steel posts for glass, wire and stainless steel balustrading. All of these materials are inherently modern and complement each other quite well. For a recommendation for your home and project, please contact us today – we're happy to help!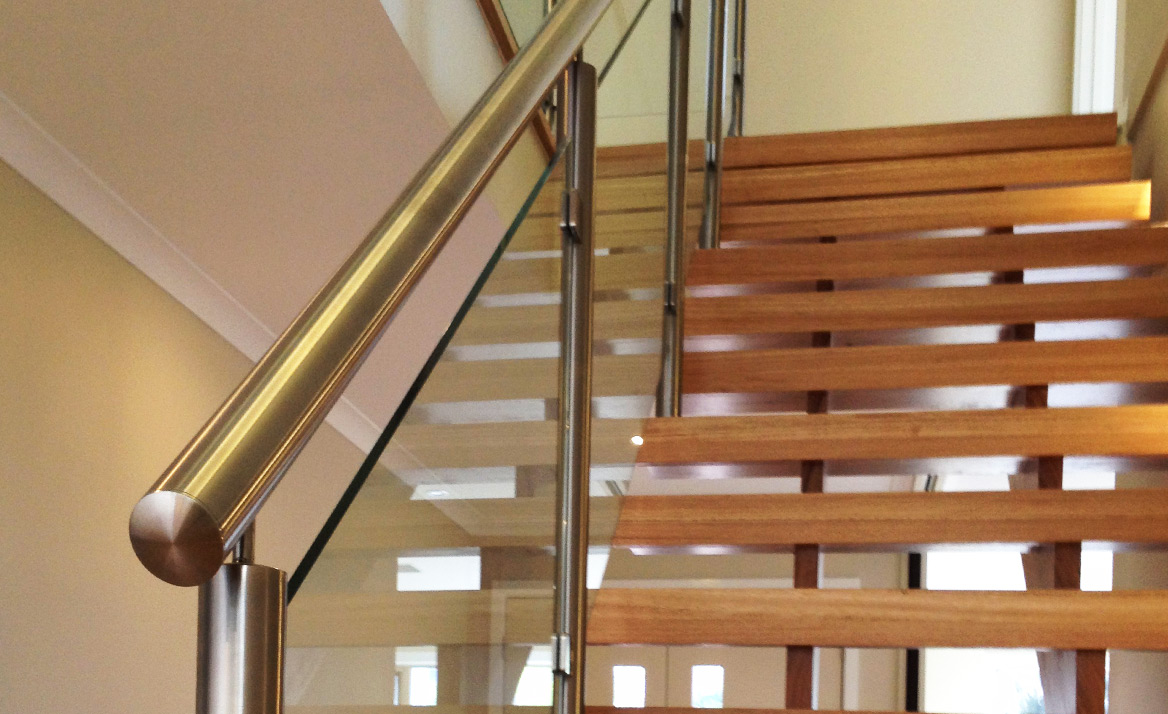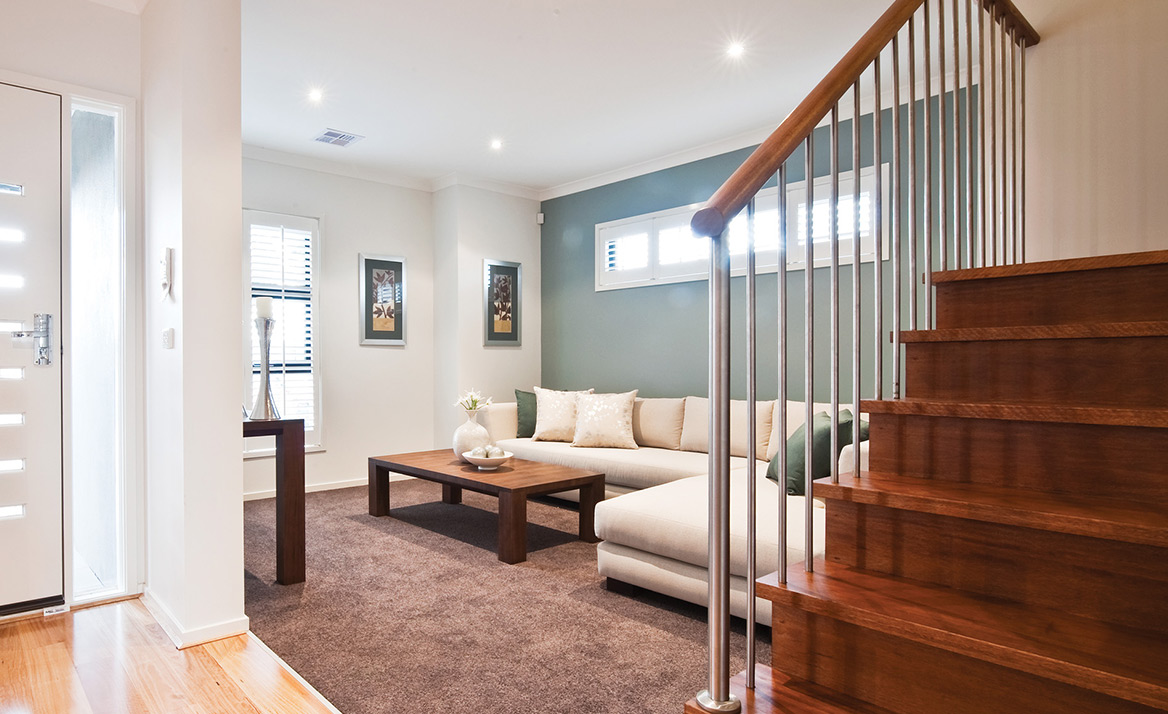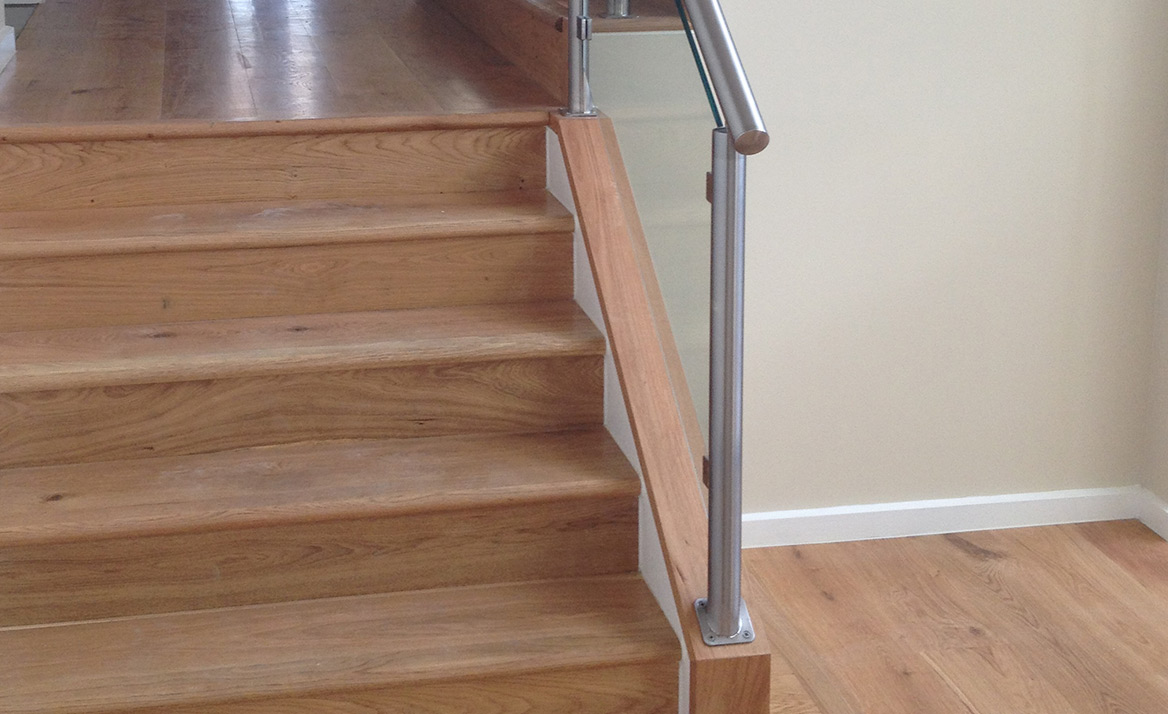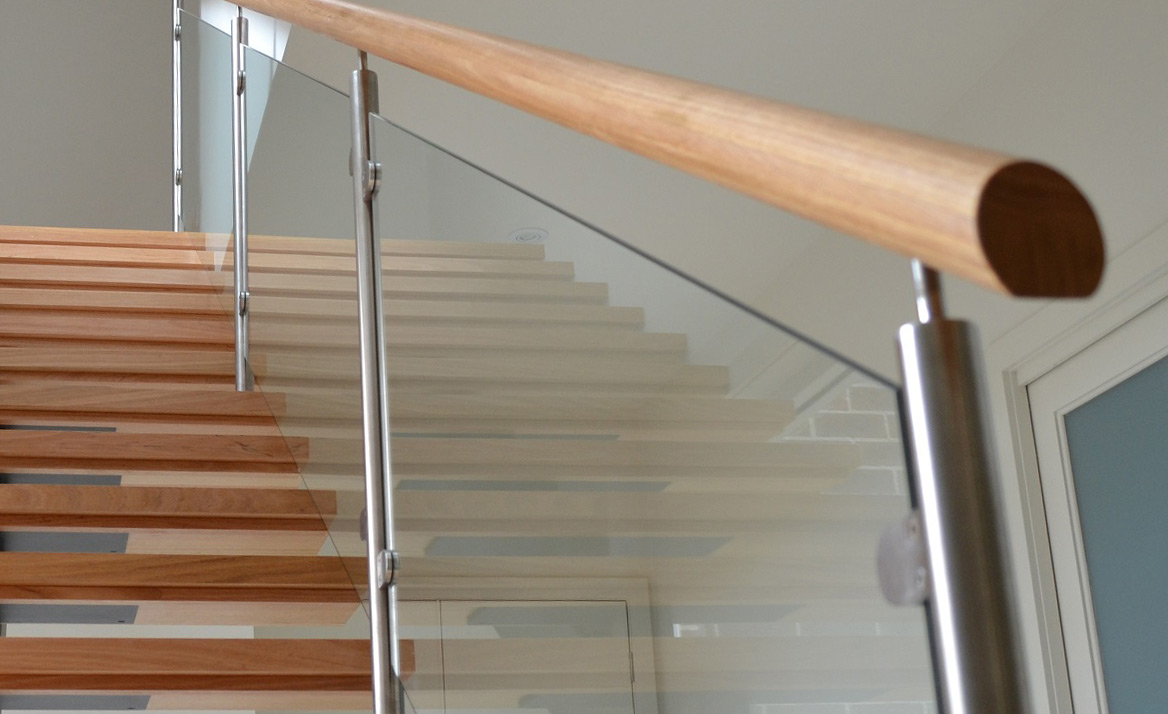 Areas We Service
Gowling Stairs crafts stainless steel balustrade posts for all areas of Melbourne and wider Victoria. Some of the suburbs we service include: Balwyn, Glen Waverley, Doncaster, Camberwell, Hawthorn, Kew, Caulfield, Bentleigh, Brighton and Toorak.