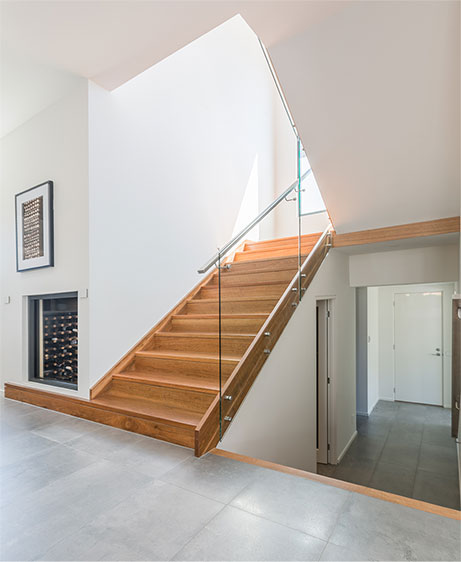 Modern Stairs
If you're looking to create openness in your home then modern stairs are the perfect addition. Crafting modern stairs design relies on our ability to err on the side of simplicity. We also offer modern stair railings and balustrades to match. In the words of French writer Antoine de Saint-Exupery
"Perfection is achieved, not when there is nothing more to add, but when there is nothing left to take away".
Modern staircase design encompasses the following elements:
Designs that are minimalist in nature (the least amount of components, colour and materials)
Extensive use of stainless steel and glass
Designs that are square in nature
Stairs + Storage
Using the space created underneath your staircase is one of the most important non-aesthetic design elements we consider when building modern stairs in Melbourne. Common uses for storage include shelving for books, hidden room for your wine collection, drawers for storing everyday items, bench or seating and much more.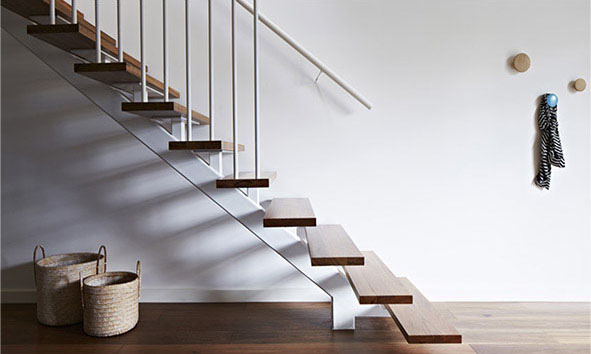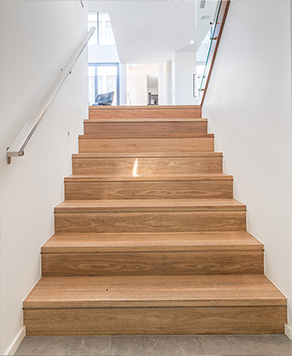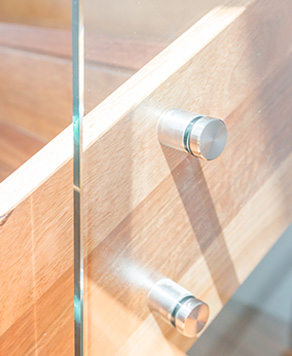 "We've worked with Gowling Stairs over several years and are pleased that we can rely on
them to deliver a quality product for our client's"
Latitude 37 Homes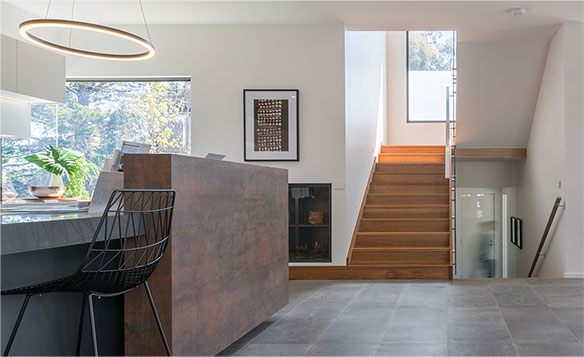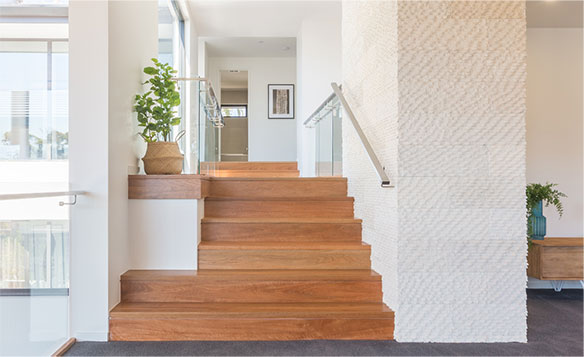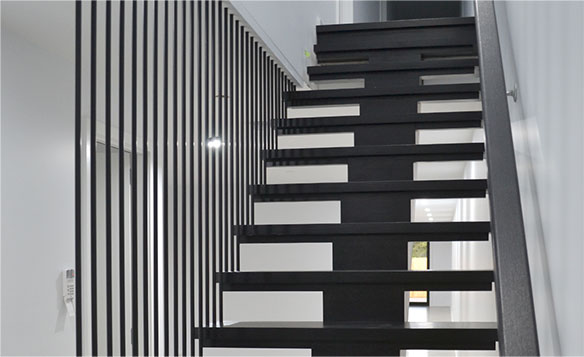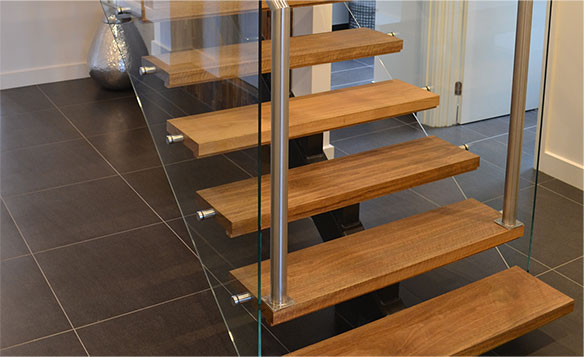 Areas We Service
Gowling Stairs offers modern staircase ideas for all areas of Melbourne and wider Victoria. Some of the suburbs we service include: Balwyn, Glen Waverley, Doncaster, Camberwell, Hawthorn, Kew, Caulfield, Bentleigh, Brighton and Toorak.