What can I build under the stairs?
08 . 02 . 2017
For many of us, the space under the stairs is something we don't really think about – it's often filled with junk and can be difficult to clean. Although this can be quite an awkward space, it doesn't have to be this way – it can have function and be turned into a place of fun. Some of our favourite uses for the space under the stairs can be found in the list below: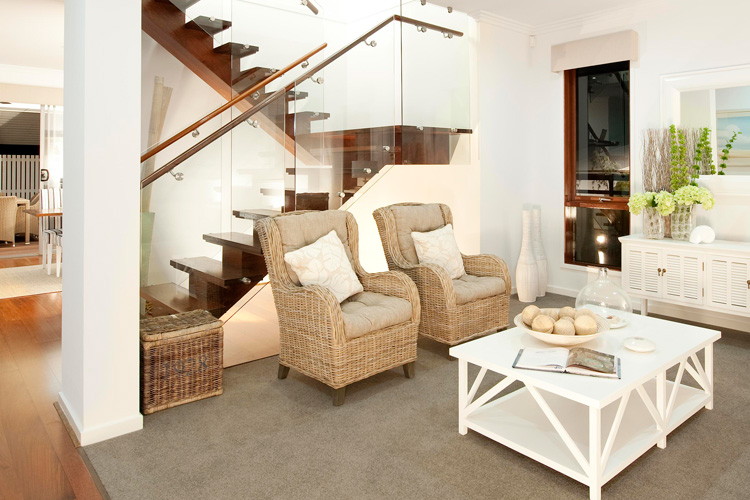 Kids' Playroom
It may seem a little Harry Potter-esque, but the right décor can turn the space under the stairs into the perfect kids' playroom. Include a little door so that they can hideaway with their toys or a book, paint it with a pop of bright colour and fill with cosy cushions. Some parents even go so far as to include miniature furniture and artwork on the walls.
Study
Instead of just whacking a desk under the stairs and hoping for the best, why not turn the space into a fully functional study? Include a built in desk and some shelving so that it has a sense of belonging to the home. You could even include a sliding pocket door to close the space off when you've finished working for the day.
Library
The great thing about bookshelves is that they serve both storage and decorative functions without closing the space in. Besides, if you're anything like me you have a wealth of books that you need to store somewhere – putting them underneath the stairs ensures that they're easily accessible, as well as shows your collection off.
Reading Nook
Closely related to the library solution, a reading nook is perfect for those people who like to curl up with a cup of tea and a good book. Opt for a built in bench seat (don't forget some comfortable cushions) or place a favourite chair in the nook. Some built in shelving completes the look, giving you a space for your books and other knickknacks.
Wine Cellar
With many of us being closet wine connoisseurs, it makes sense to use the space under the stairs as a wine cellar. You'll be surprised at how many bottles you can fit into the space. If you have the cash to spare, make the room temperature controlled so that your wine is always kept at the perfect temperature. Don't forget to display it creatively!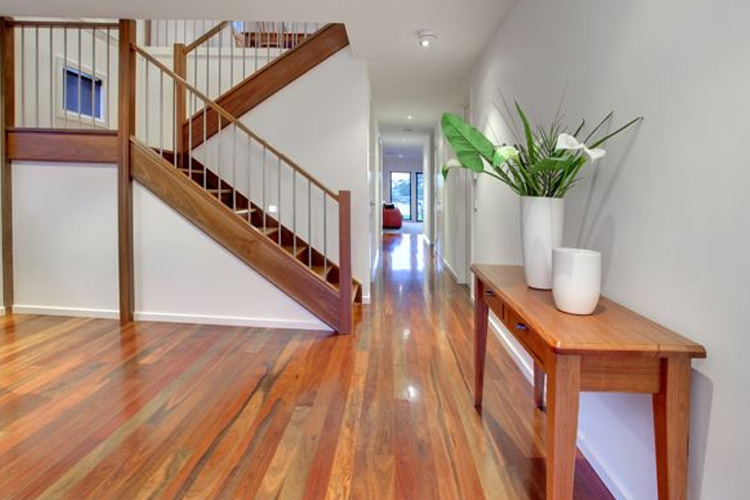 At the end of the day, you're only limited by your imagination when it comes to what can be built under the stairs. Think about your interests and your needs when coming up with an idea besides the usual storage. Are you an avid cyclist? Why not use the space to store your bike so that it's out of the elements? Do you love music? Why not install a keyboard under the treads?