The Advantages Of Stainless Steel Balustrading
14 . 09 . 2016
Whether you're building a staircase or raised alfresco area, ensuring that the people using the structure are kept safe at all times is essential. This will avoid falls and other accidents from occurring. This is where stainless steel balustrading comes in. There are many advantages to using this material over the others available, some of which we have outlined here.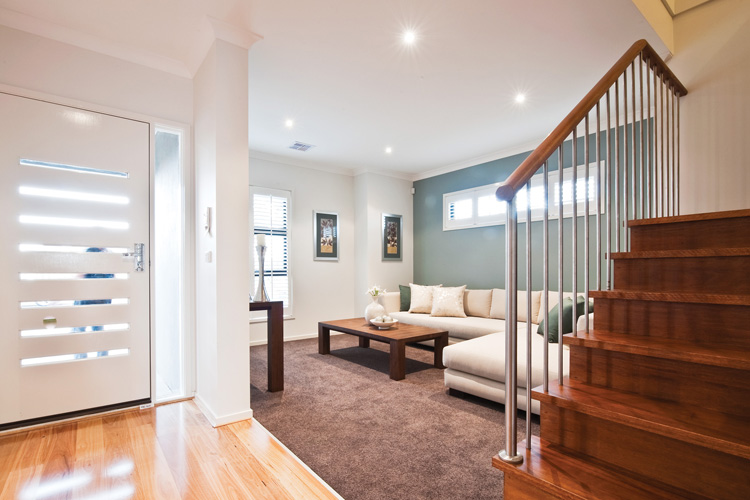 Highly Durable
When it comes to handrails, it's essential to use a strong and durable material that will provide safety and longevity. A stainless steel railing will be stronger than other materials (such as timber), as it has high tensile strength. It is also rust resistant and able to withstand all sorts of weathering (such as hot sun and hail).

Easy to Maintain
As well as being one of the easiest materials to maintain, stainless steel is very aesthetically pleasing. The balustrading can be kept shiny just by wiping it down with a clean cloth. If grime, dust or dirt has become a problem, just use a damp cloth to remove it. The metal also won't warp, crumble, fracture or bend over time.

Highly Affordable
When compared with other materials, stainless steel is actually very cost effective. You can actually save money in the long run, as the balustrading won't require periodic finishing – even when exposed to snow, rain or heat, the railing will retain its appearance. This metal is an ideal choice for those looking for a long-term cost saving solution.

Aesthetically Pleasing
We have found that this type of balustrading is particularly popular in modern and contemporary homes, as it offers a sleek and minimalist look. It can also be combined with other materials (such as glass and wire) without the overall design becoming too busy. With many homes already using this metal, you cannot deny it has beauty.

Variety of Designs
A final advantage of choosing stainless steel is that you can choose from a wide range of designs based on your interior and exterior décor. Round and square railings will complement whatever theme you have chosen for your home – use samples to see what shape and diameter of balustrading will best complement your décor.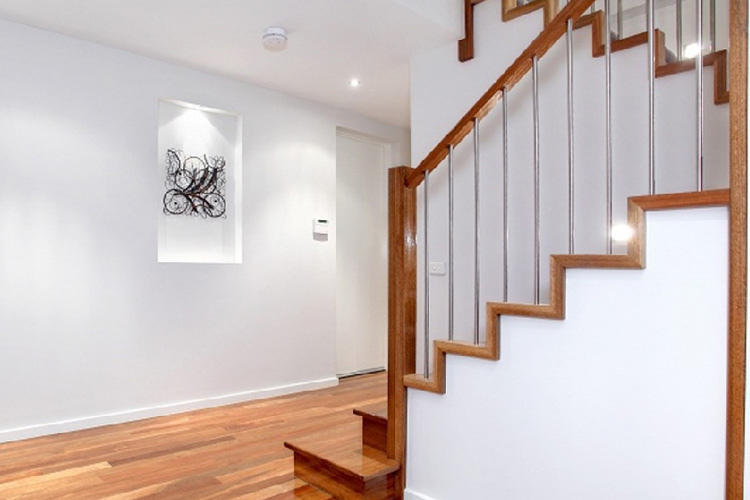 Now that you're aware of all the advantages that stainless steel balustrading offers, we hope that you see just how this material can be the ideal choice for your staircase or raised alfresco area. Whether your project is indoors or outdoors, rest assured that this metal is more than up to the task of keeping your family and friends safe. Contact Gowling Stairs for more information.