Pros And Cons Of Wooden Balustrades
13 . 06 . 2018
Balustrades are an important safety feature of our staircases, but there is no rule that says they need to be boring or bland. Timber is a common material used in such projects, both internally and externally, but it's important that you have weighed up the pros and cons before reaching a final decision. Are wooden balustrades really the right choice for your home?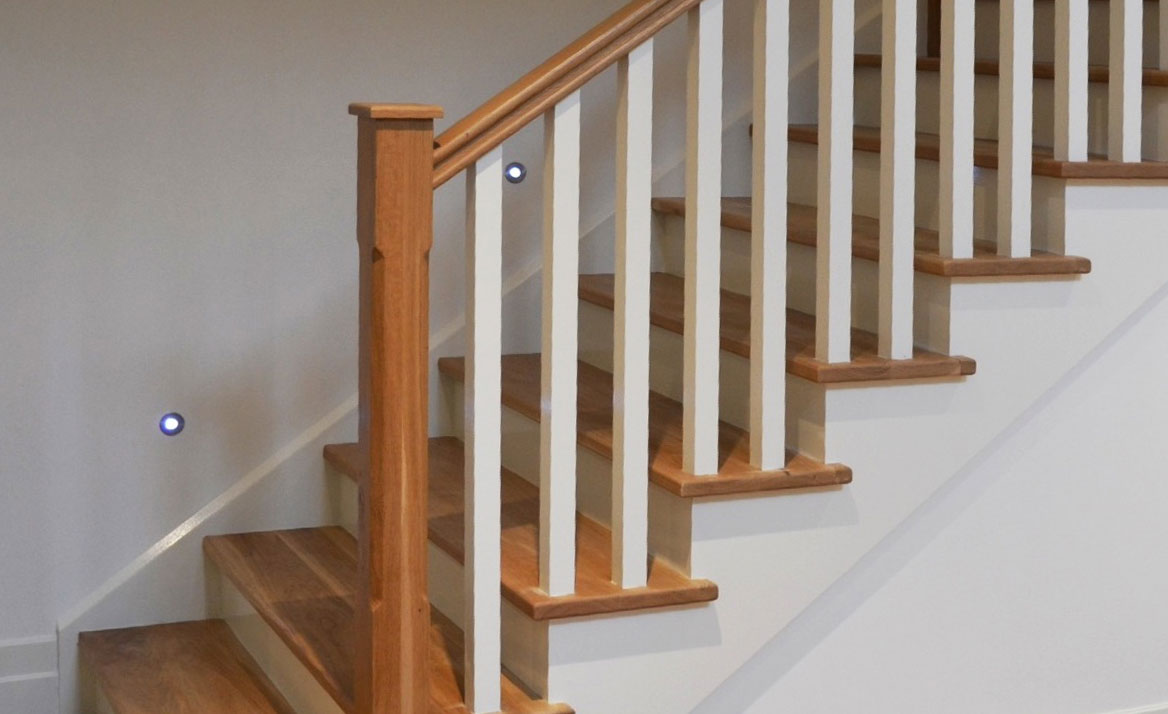 Pros
Familiarity – Timber is a familiar material and, for a long time, was actually the only material used in the construction of staircases. As such, the material brings a sense of traditionalism to the design.

Natural – As a completely natural material, it meets the desire to include materials in the home that haven't been manufactured or engineered. It's as soft and warm to the touch as it is to the eye.

Variety –There are a variety of different timbers to choose from, allowing you to complement other wooden features of your home. Some of the species we offer include spotted gum, blackbutt and pine.

Finishes – There are also a variety of different finishes to choose from, allowing you to achieve the exact look you desire. Leave the wood in its natural glory with a stain or cover with carpet for added warmth.

Styles – Timber is an easy material for designers to work with and it results in projects that are absolutely stunning. It's also a strong material, especially if you've opted for a denser, slower growing species.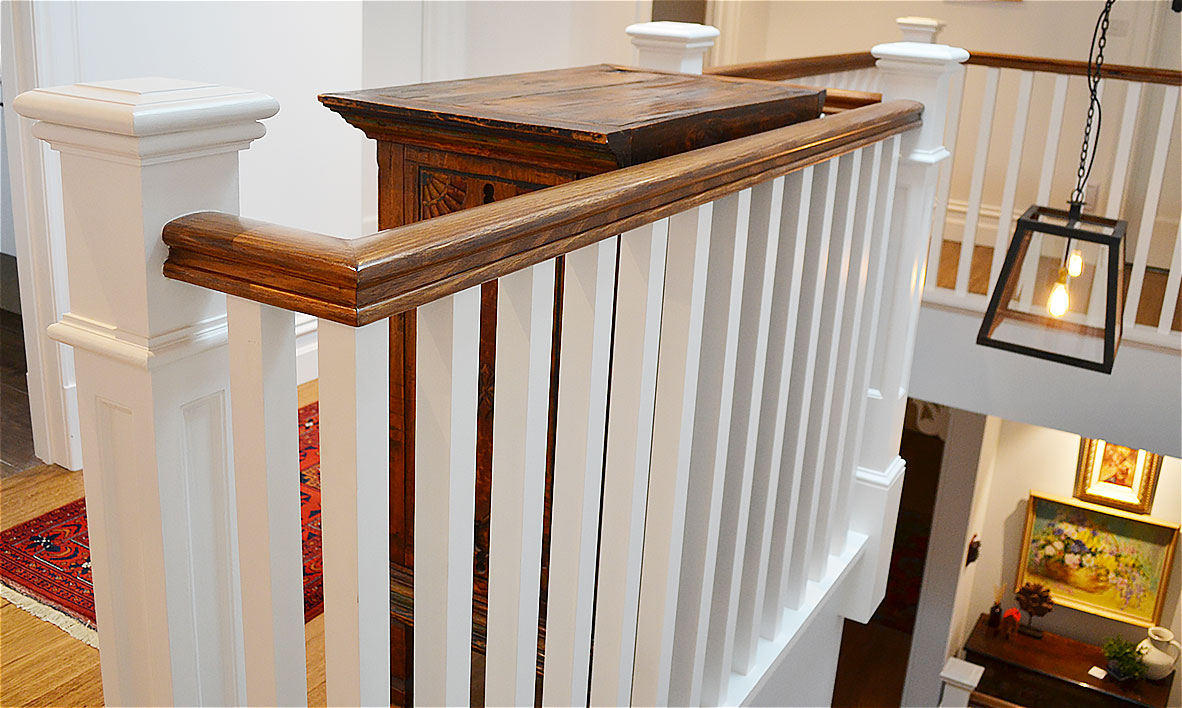 Cons
Rot – As timber is a natural material, this does mean it can degrade over time. Although wood that has been protected by varnish or is used internally will not rot quickly (if at all), some damage is unavoidable.

Pests – Timber can sometimes be susceptible to pests, such as woodworm (although it's presence is usually associated with damp issues). Pinprick holes will be the only sign that you have an infestation.

Maintenance – True of all material, wooden balustrades will require some sort of maintenance over their lifetime. Years down the track, it may also require a new coat of varnish to maintain its appearance.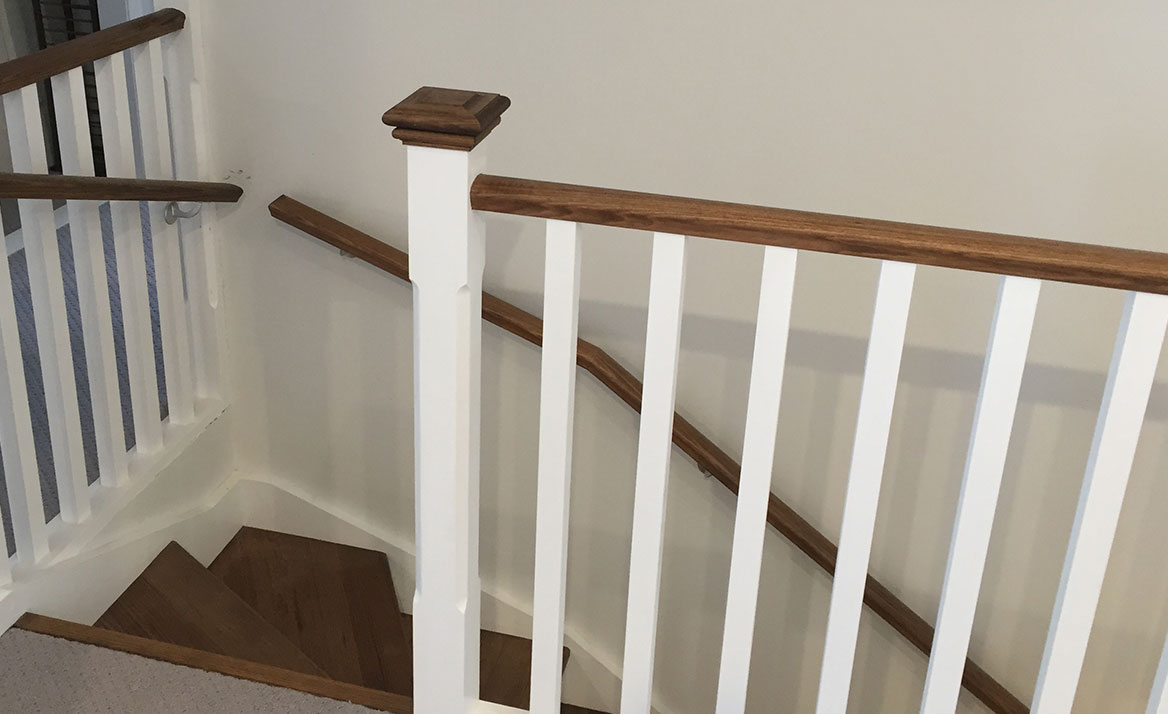 Whilst the pros far outweigh the cons, it should be noted that proper installation and care of your wooden balustrade will go a long way to preventing rot and pets from becoming a problem. Gowling Stairs has plenty of experience with balustrades of all types, so rest assured that your finished product will look a million dollars and will stand the test of time.