Important Hints And Tips For Building Stairs In Your Home
02 . 05 . 2018
In the list below, we have outlined a number of hints and tips that you might wish to consider when thinking about planning, designing and building stairs for your home. Remember that this is not an easy thing to do, so if you feel like you need extra help or professional advice, do not hesitate to get in touch with a member of our helpful team.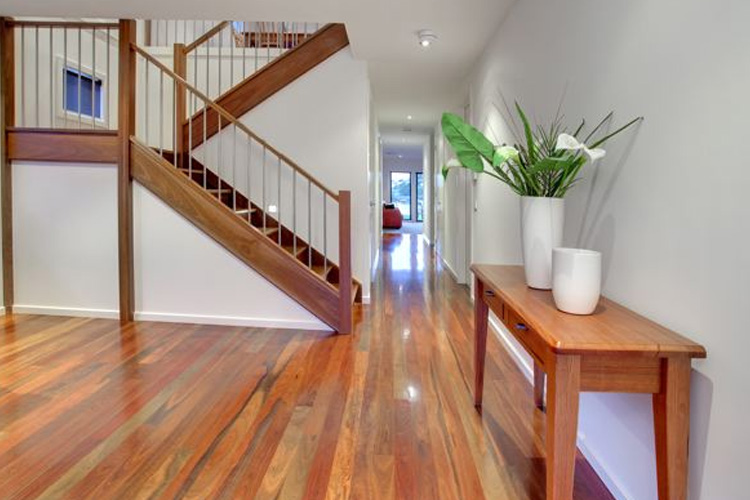 Balustrade Heights
For safety reasons, balustrade heights are set at one metre above first floor level. If you have an open area at the top of your staircase (perhaps designed for us as a TV or recreation area) ensure that there is ample room for furniture without placing it against the balustrade.

Changing Plans
Keep in mind that it is always a lot easier and more affordable to change things earlier rather than later in the process. Whilst we understand that changes to the design are sometimes necessary, once you've signed off it is always best to avoid them at all costs.

Colour Variations
Being a natural product, remember that all timber is subject to variations in colour and grain. We do our best to match colours and grains, but it is hard to find a seamless counterpart. If you're worried about variations, we can recommend species that minimise this.

Design
If you're unsure about what style best suits your home's period, ensure that you seek professional advice. When building stairs, we can help you to come up with a design that will suit any recognised style of architecture – even one that's unique.

Generosity
Encourage your architect to allocate a generous amount of space for the staircase to be constructed. A few centimetres can actually make a huge difference in the flight's walking comfort. This is why it pays to speak with us early on in the process.

Location
Keep in mind that staircases, balustrades and handrails are integral components in your home's style. When the stairs occupy a prominent position in the home, it's essential that you pay close attention to all the details early in the process.

Long Flights
Try to avoid overly long flights when it comes to designing and building stairs, as they can be intimidating when you're at the top looking down. A long flight can be broken up through the incorporation of landings and changes in pitch or direction.

Saving Space
If you don't have quite enough space for a straight flight, winder steps can be incorporated. This is the name given to steps that are narrower on one side to take you around a corner. If you can afford the space, using landings instead of winders is far more preferable.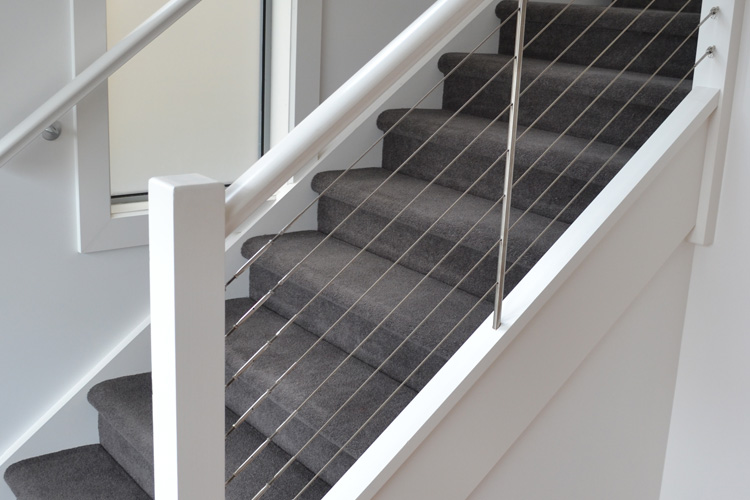 We hope that the hints and tips outlined above have given you plenty to think about and consider if you're planning on building stairs sometime in the near future. Whether the project is a part of a new construction or a renovation, it is important that you have considered it from every aspect to ensure that it will be a safe and enjoyable addition to your home.