8 Uses For The Space Under Your Stairs
22 . 12 . 2016
Although a staircase is necessary for traversing between the various levels of your home, they do take up a lot of valuable space. Have you considered putting the space underneath the stairs to good use instead of just blocking it off or leaving it empty? In the list below, we've shared 8 of our favourite uses for this space to provide you with a little inspiration.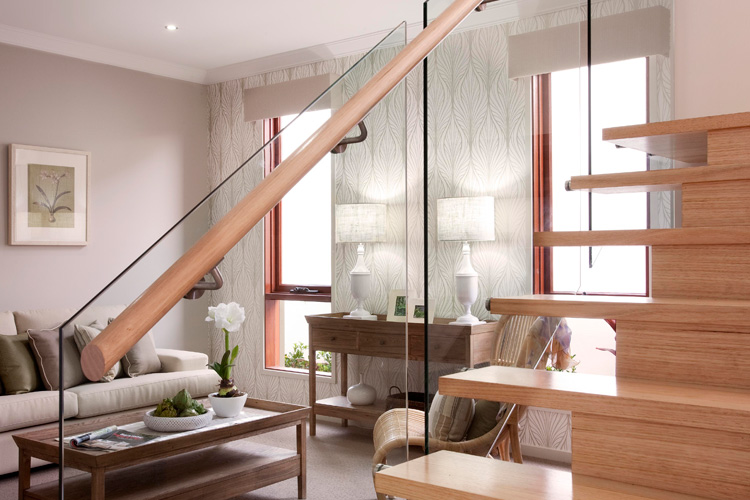 Bookshelves – This is the perfect spot to add a built-in bookcase, providing you with ample space to display your favourite novels and ensure that they're easily accessible.
Coat Cupboard – If your staircase is located near the front door, the space underneath can be turned into a handy coat cupboard. Keep the entryway neat and tidy by hiding the clutter!
Cubby Holes – If you have kids, you'll know how many items you need to take with you when you leave the house. Turn the space into cubby holes, one for each member of the family, to keep things organised.
Wine Rack – Add a sense of luxury to your home by installing a wine rack beneath the stairs. Not only does this keep those breakable bottles out of the day, it ensures they're easily accessible.
Seating Area – From a cosy reading nook to somewhere to sit when you put on your shoes in the morning, a seating area is ideal. Opt for a built-in bench or place a comfortable armchair there.
Workspace – We often lack the room for a dedicated study, so why not use the space under the stairs as a workspace? A built-in or freestanding desk with a chair will fit nicely in the space.
Powder Room – Depending on how much space you're working with, you could even add a powder room complete with toilet and small hand basin (just ensure you have enough head height).
Bar – If your staircase is located off the living areas of your home, you could even build your own personal bar. Store your alcohol and some glasses; you'll be able to mix a drink in no time.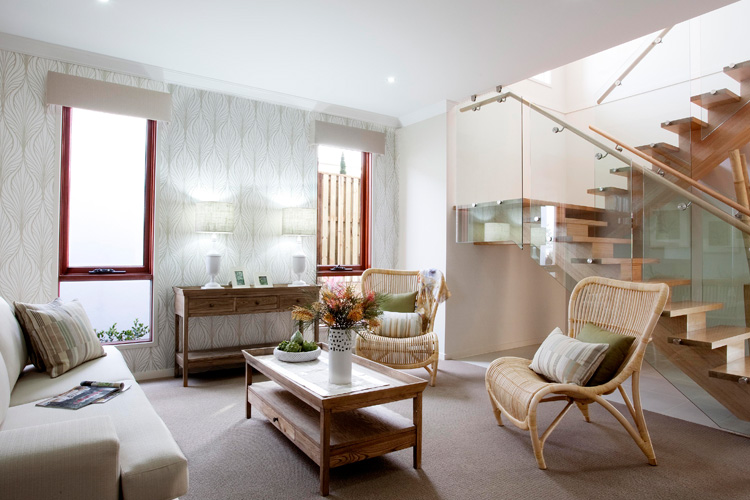 When putting together plans for your dream home, don't forget to consider the space under the stairs. There are actually plenty of different uses for this space, from a little nook to functional storage – all you need to do is decide which of these uses will best meet your needs. Don't leave the space empty or blocked off from the rest of the home – put it to good use.